John Parks
Owner - Personal Travel Consultant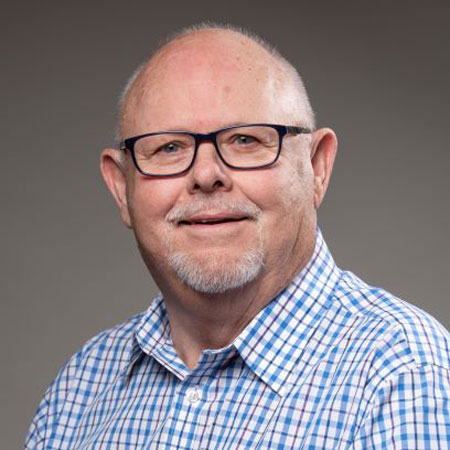 He wanted to share his love of travel with the public, and running a small travel company seemed like the best fit. In those days, travel agents were actually needed to help travelers plan their vacations and business trips.
Today John is more of a personal travel consultant. Travelers who value the "peace of mind" and ease of having a professional make their travel plans are now his clients. He plans detailed and exclusive trips for his clients who call on him from all over the world. These clients recognize that they can lean on the expertise that comes with years of experience negotiating the ins and outs of the travel landscape. As more and more information gets more and more confusing, you can rely on John to come up with the best solution at the best price.
John has visited many countries and has cruised many others, bringing his personal point of view to each trip that he puts together. His specialty is luxury travel, extending special amenities and extra experiences to the passengers who choose to make their travel plans at Fairfield Travel/Deluxe Ships and Trips. In addition to creating very satisfying vacations, John is an exceptional corporate agent.
If your company is a small one that needs help with travel planning, John can take care of details, relieving your staff to work for you. John specialzes in incentive groups. Companies who want to reward employees and clients or non-profits who want to set up fund raising cruises or tours can depend on his most professional approach.
When Fairfield Travel/Deluxe Ships and Trips became part of Signature Travel Network, John was able to bring to his clients the support of a huge cooperative of highly successful agencies. With John as your personal consultant, you get it all. You get highly personalized service with the added benefit of a powerful support community. John will treat your trip like he would his own.